We are a family-owned small business enterprise with an ISO 9001:2015 registered quality system.
Founded in 1966 and evolved into its current form in 1983, the company now has 230+ professional and technical personnel. We are a past recipient of the U.S. Small Business Administration Region II, Prime Contractor of the Year Award. NDI Engineering Company is a full-service Research and Consulting Engineering firm with over 55 years of history providing support to Naval Surface Warfare Center, Philadelphia Division (NSWCPD), Naval Surface Warfare Center, Carderock Division (NSWCCD), Naval Information Warfare Center (NIWC), Naval Undersea Warfare Center (NUWC), Naval Air Warfare Division, Aircraft Division, Lakehurst (NAWCAD LKE), Military Sealift Command, U.S. Coast Guard, Defense Logistics Agency and numerous commercial maritime clients. NDI is currently performing on numerous Prime Contracts and subcontracts and has over 38 years of experience providing Program/Project Management for Hull, Mechanical and Electrical (HM&E) Systems.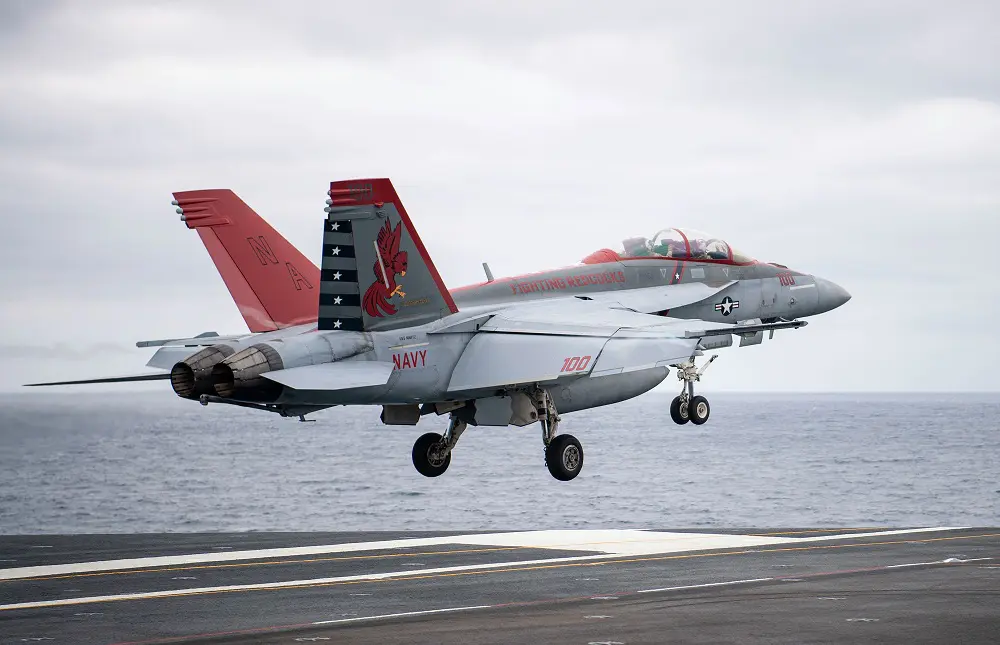 We are committed to quality, and we ensure it reflects in our work. Through continual improvement and prevention of nonconformity, we strive to excel in customer satisfaction. We pride ourselves on quality, innovative products and services, and customer satisfaction meeting clients' requirements.