We are a privately-held firm providing engineering and technical services to Government clients. If you want to work with us, you can request information regarding NDI Engineering Company careers.
We always seek to hire engineering, technical, and non-technical positions to support our Navy contracts in the Philadelphia PA, New Jersey, Washington D.C., and Tidewater, VA regions. Please check out our current openings. Although these openings are location-specific, they generally apply to all contracts.
Not all positions may be posted online, so feel free to email recruiting@ndieng.com to submit your resume or for more information on potential job openings.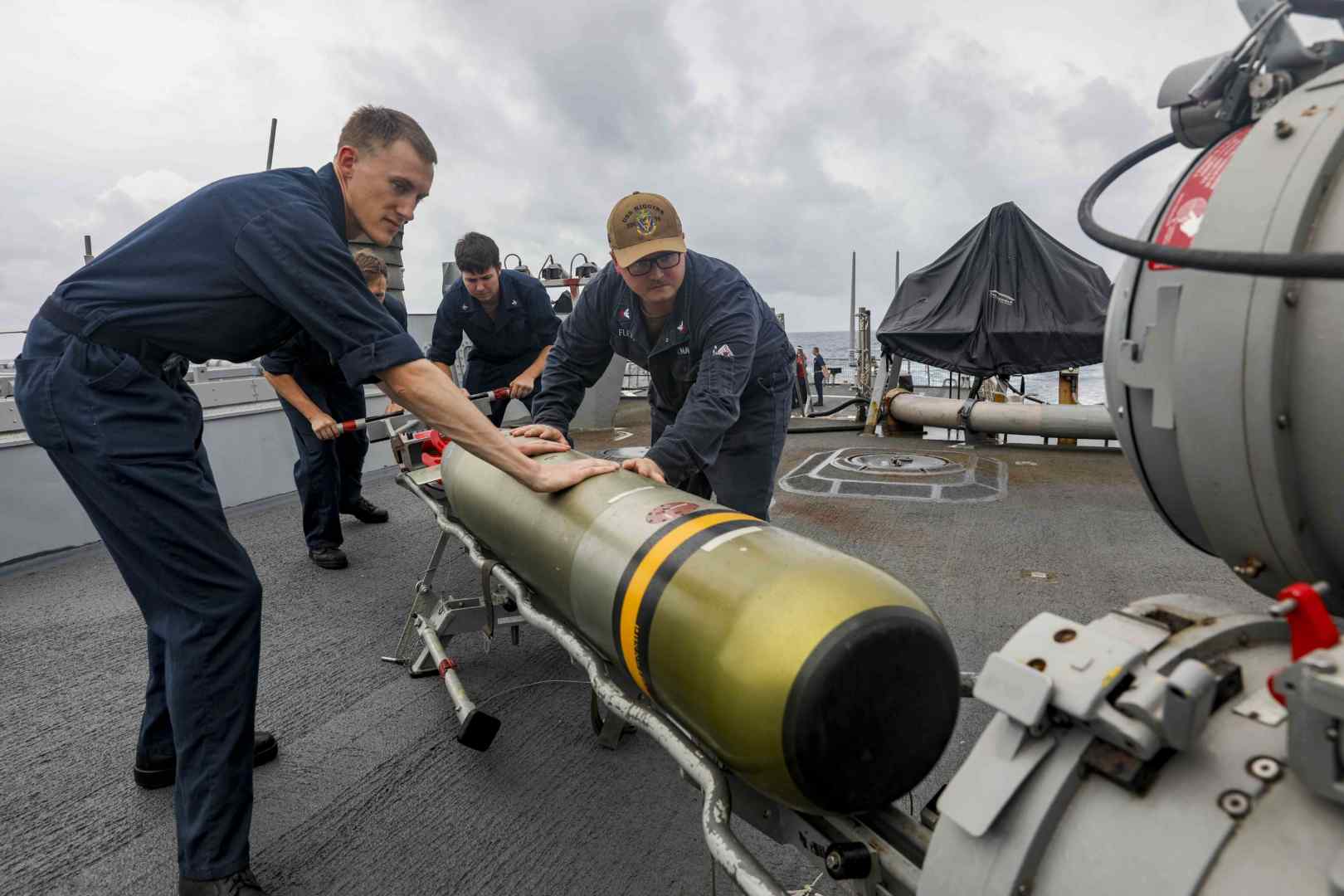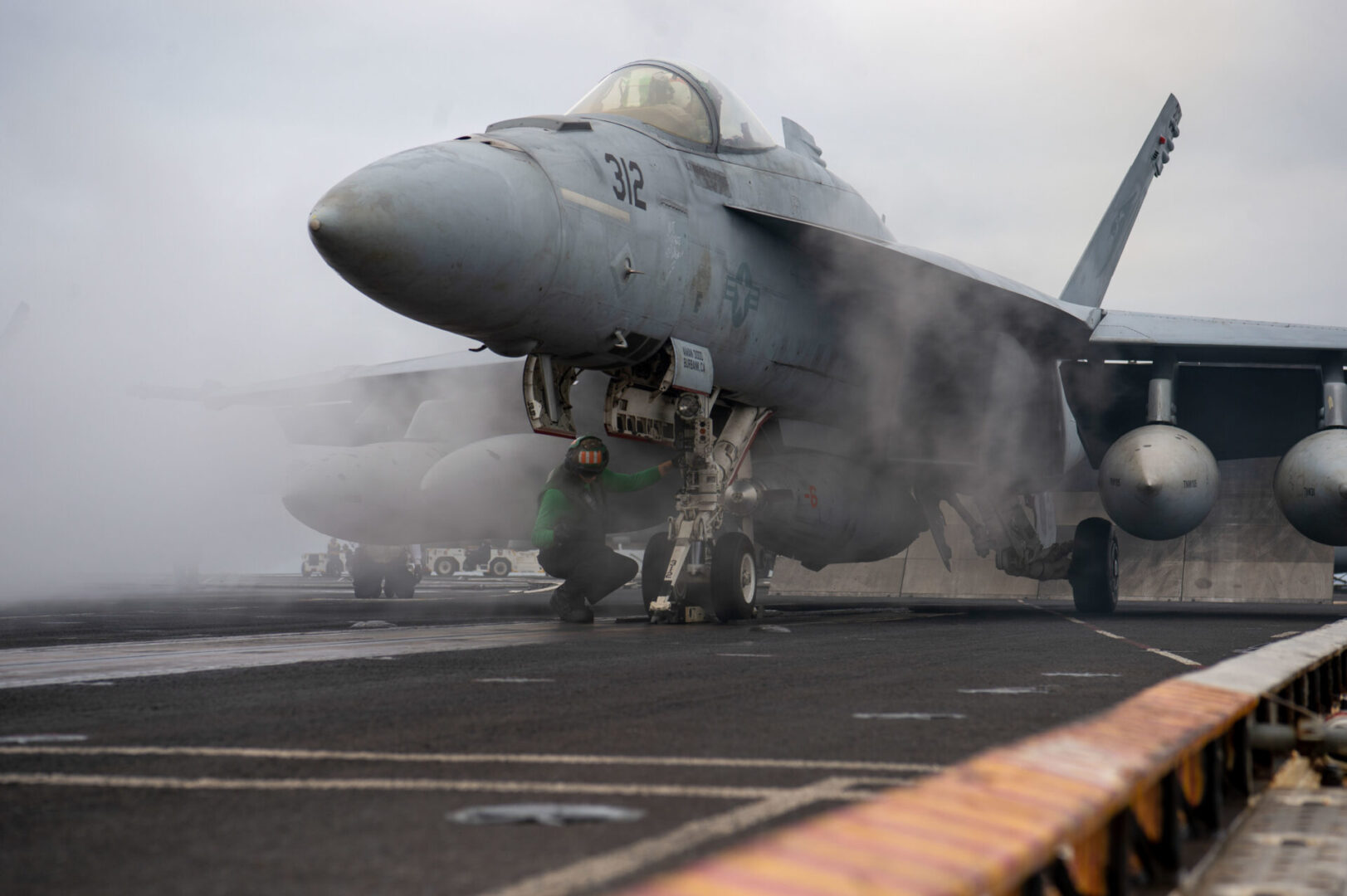 We have an ISO 9001:2015 certified quality system and are a prior recipient of the U.S. Small Business Administration Region II, Prime Contractor of the Year Award. We offer services for naval architecture, marine, civil, structural, mechanical, and electrical engineering, and design services.
An equal opportunity employer, we are committed to the application of every good faith effort to recruit, hire, train and advance persons in all job titles, without regard to race, color, religion, sex, sexual orientation, gender identity, or national origin, disability or veteran status.
NDI Engineering Company offers a competitive 401K Savings and Retirement Plan, Healthcare, Dental, Vision, short-term life insurance, PTO, and paid Holidays.