NAVSEA Seaport Enhanced
Services For The Navy
NDI was awarded the Seaport-NxG contract (N00178-19-D-8168) by the Naval Sea Systems Command (NAVSEA) on 2 January, 2019. SeaPort-NxG is the Navy's electronic platform for acquiring support services in 23 functional areas including Engineering, Financial Management, and Program Management. The Navy Systems Commands (NAVSEA, NAVAIR, NAVWAR, NAVFAC, and NAVSUP), the Office of Naval Research (ONR), Military Sealift Command (MSC), and the United States Marine Corps (USMC) compete their service requirements amongst 2400+ SeaPort-NxG Indefinite Delivery Indefinite Quantity (IDIQ) multiple award contract holders.
We also have previously been awarded a Seaport Enhanced contract (N00178-04-D-4089) by the Naval Sea Systems Command (NAVSEA) to provide engineering, technical, and programmatic support services for the Naval Sea Systems Command, their field activities, the Naval Surface Warfare Centers, and Naval Undersea Warfare Centers on April 5, 2004.
This contract embraces the entire spectrum of functional areas supported by the Warfare Centers in the zones of performance (Northeast, National Capital, and Mid Atlantic) indicated.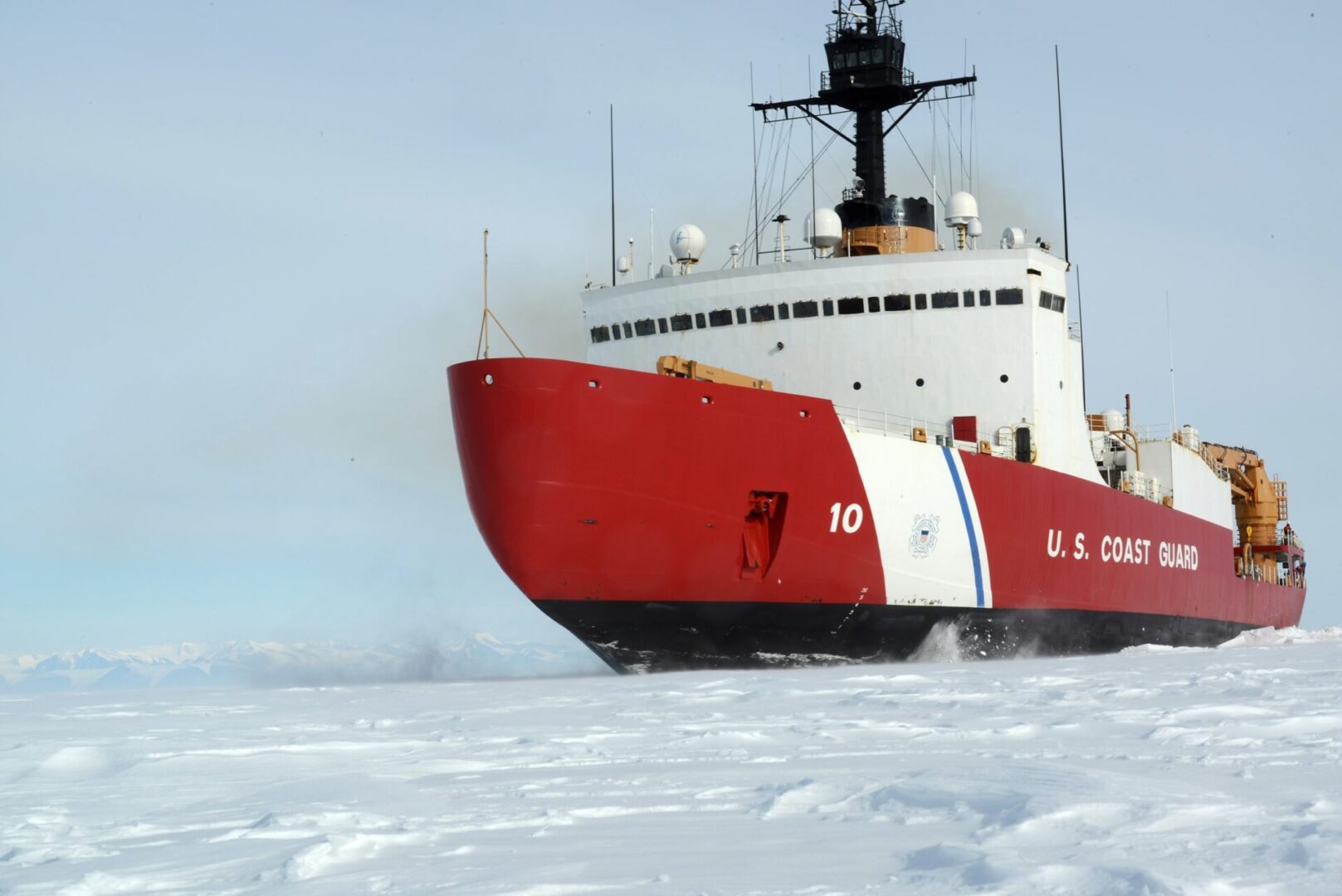 We bring recent and relevant Navy experience to Seaport Customers, building upon our 40+ years of experience. We have been selected for 22 Seaport Task orders covering some 19 Functional Areas. Of these Task Orders, 21 have had work in the last 3 years.
Our prime support customers are Naval Surface Warfare Center Philadelphia Division, and Naval Air Warfare Center Aircraft Division Lakehurst.
We have vast experience in various seaport-related services, including experience in engineering, logistics, quality assurance, technical support for HM&E, ALRE, and SE, and test site support and software systems support.
We are highly experienced in working with surface ships, aircraft carriers, and submarines. Our diverse set of seaport team members enhances our service capabilities.
We operate as an ISO 9001:2015 registered quality system, which is an integral part of our corporate structure and intimately related to each technical and administrative program.
Our quality system is independently audited and certified to cover the full range of process requirements for design drawings, engineering reports, test procedures, hardware fabrication processes, installation and checkout procedures, computer software programs, purchasing and receiving activities, and more.
We also apply the same standard of excellence to all our services.